Together as a team we will establish the right training program, habits, and routine that will take you Beyond Fit !
Start your journey and make it happen right now by choosing the plan that best suits you :
What's included in
the Easy Fit plan:
Enjoy your Free Session & 10x one to one sessions with Guillaume
We will meet each other during your free session.
It will be the opportunity for you to see if I fit your expectations.
If so, we will start a new sporting adventure while enjoying a block of 10 sessions together.
I Will make sure that the training environment is a space where we can build a relationship of trust, without forgetting the fun !
Mobility and fitness assessments
After an initial assessment to help me understand your needs and preferences, I will design the training program that will take you Beyond Fit !
Personalized and
Comprehensive Training Programs
I will create the training program you need to achieve  your fitness goals.  
Each Workout will be different and will include a variety of training activities to maximise your progress and to keep you motivated at all times.
Forget the rush, the traffic and the long commutes! Relax and Workout in the comfort of your home, office or local park. I will meet you at your preferred location.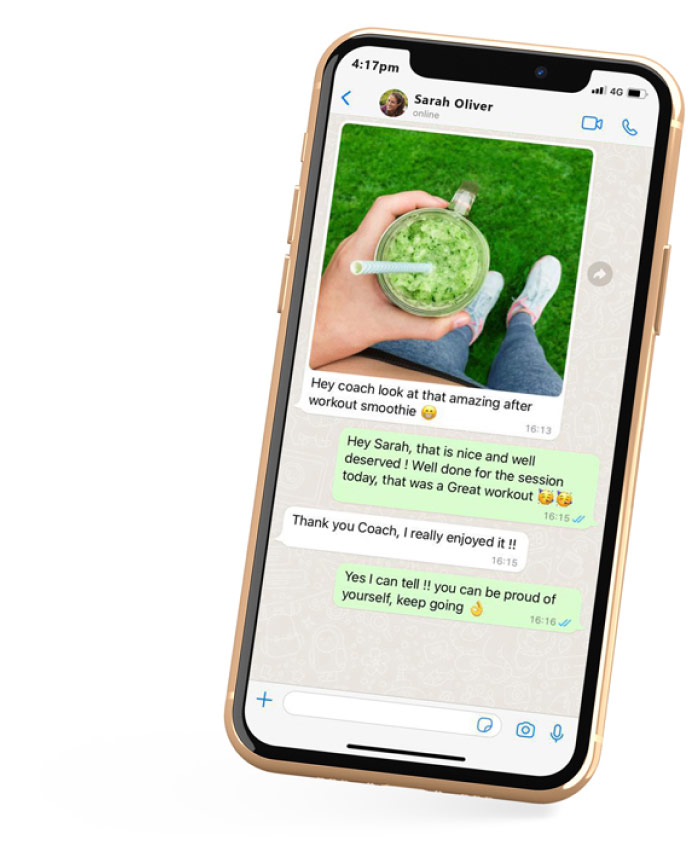 Ongoing & Instant support
Get access to my professionnal whatsapp and my email to contact me at any time if you need extra motivation or if you have questions regarding your fitness journey.
Do you want to take a step further ?
In addition to the Easy Fit plan features the Beyond Fit Plan offers the following benefits:
Access to your video exercises & workouts library
Whether you are travelling or motivated to train by yourself you can use this library to keep progressing and enjoying your fitness journey.
The Library includes:
Exercices video that provides technique tips & instructions to ensure safety and proper form
Live workouts (both bodyweight and equipment based)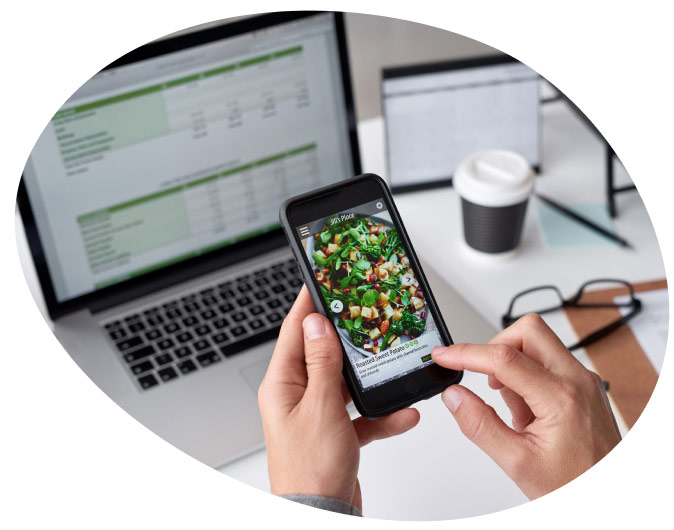 Get Access to your personalised plan on your phone.
Track and monitor your progress in order to stay focused on your goals.
Ability to upload photos of your meals and your progress.
Ability to upload Body weight measurements.
Receive notifications and reminders of your daily objectives
Receive articles and resources to learn more about nutrition and fitness
Nutritional Consultation & Check-ins
Nutritional Consultation :
Prior to the nutritional consultation, you will fill an assessment form to give me an overview of your current lifestyle, and goals. Together, we will put in place the habits and routines you need to feel confident, healthy and fit. It's all about maintaining your well-being over the long-term.
Check-ins :
We will meet for 30 minutes every two weeks either on zoom or in person to review and reflect on your progress. We will then agree together on the adjustments that need to be made both in your training program and in your nutrition routine to optimise your improvement.
"If you want to improve your physical condition or simply to feel better, I warmly recommend Guillaume. His coaching sessions are always adapted to my needs and to my shape of the day. He varies the exercises to make me want to give my best every time. And all this with kindness and fun!"
" I have been training for 5 months with my great coach Guillaume and I am still as happy as ever ! A lot of professionalism, listening and empathy, with a personalized program, confidence and enthusiasm that he knows how to transmit so well to make you progress on a daily basis. A thousand thanks for all Guillaume"
"I was a bit hesitant about taking a coach to train but Guillaume motivated me. He's always up for it and finds us alternative exercises whenever we ask for them. I highly recommend him !"
Let me know if you want to enjoy your free session
Send me your email address and I will get back to you as soon as possible !
Want to know more ? Want to book an appointment ?
beyondfit.london@gmail.com
+447 809 759 907